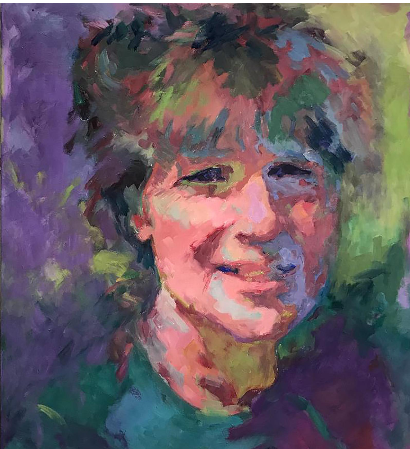 The Rostan Art School offers individualized instruction to students of all ages. With over 3 decades of teaching experience and published research in the development of artistic talent and creativity, Dr. Susan M. Rostan provides a challenging but appropriate educational environment for all learners.
Although extraordinary drawing ability is an important sign of both motivation and developed talent, it is not the only indication of potential. An expressed desire to learn how to express oneself visually is also important.
Instruction in painting and drawing fosters visual thinking as well as artistic expression. The development of visual thinking skills is one of the major missions of the Rostan Art School.
The collaboration between the teacher and the student, an interactive team, encorages the student to delve into challenging concepts and skills. Through individualized independent work, the culminating artwork reflects the student's understanding of the artistic process within the self-selected exploration of style, subject matter, and concepts.
Susan M. Rostan, MFA, Ed.D., is a visual artist holding an MFA from Long Island University and a doctorate in Education of the Gifted from Columbia University. Her unique experience -- witnessing, exploring, documenting, and explicating the real-world concerns and needs of children engaged in artistic development -- offers an extraordinary educational environment for artists of all ages.
Turning Interest into Passion through Action